The doctor is in…
What did the doctor say again?
Listen to the doc!
The above can illicit all sorts of reactions from acquiescence to thinking that the doctor is a jerk.  That last reaction is one familiar to Dr. Phyllis Hollenbeck who has spent her entire adult life in family medicine and crossed paths (and sometimes swords!) with many doctors.  In Sacred Trust, Dr. Hollenbeck shares her insider's view into the art and practice of modern medicine.  This look at real-world medical care is simultaneously entertaining and sobering.  Through the book Dr. Hollenbeck pops the balloon of sanctity that typically insulates those at the top of America's medical machine, exposing various glitches and recommending the much needed overhaul.
Funny, poignant, and enlightening, Sacred Trust ultimately pays tribute to those doctors of "restless passion" who can't wait to dive in to help a fellow human being in need.  It's an empowering read to those considering medicine as a career, as well as current medical students, doctors, and patients everywhere!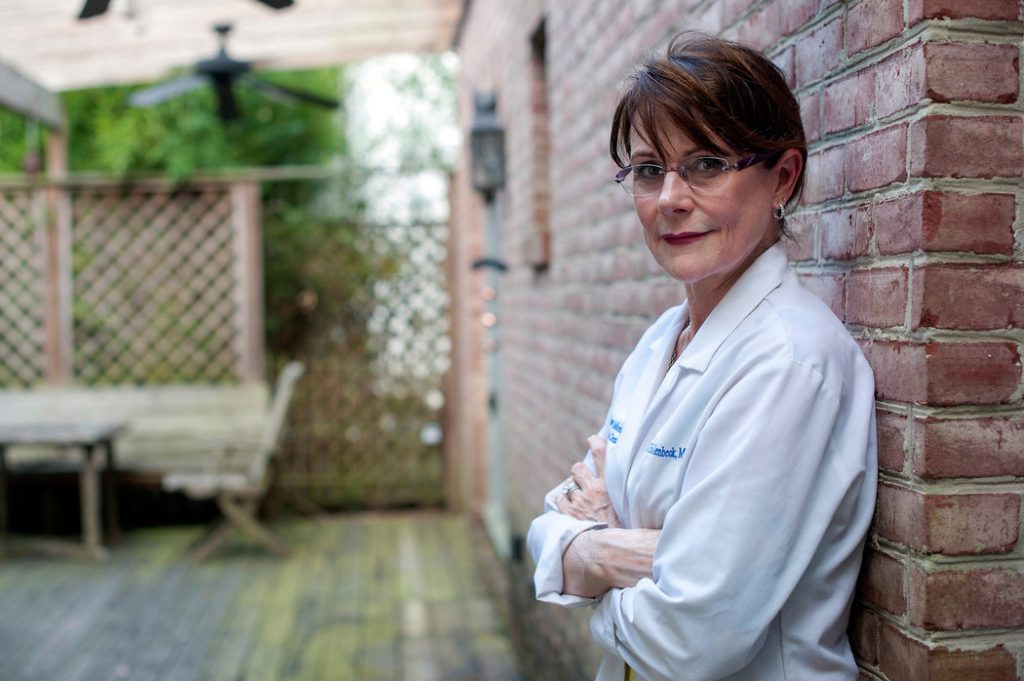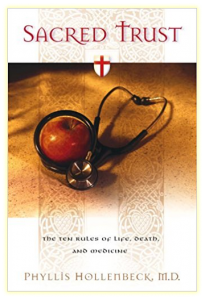 Facebook Feed
Super Charge Marketing - your destination for web design, online ad generation, search engine optimization, and social media management!
Super Charge Marketing
3 days ago